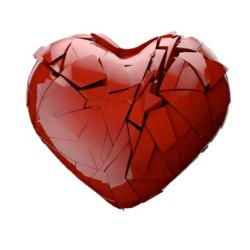 Phoenix, AZ (PRWEB) March 02, 2013
Divorce.us.org officials said that the latest gay divorce marriage statistics do not surprise them, and indicate that gays and lesbians are beginning to achieve both marriage and divorce equality with their straight counterparts.
"When we first started including gay divorce information in our database, people asked us if there would be enough data for it to be worth our while," a company representative said. "But now we are seeing that gay divorce will be as much a part of societal relationships as straight divorce."
The most recent statistics show that every year, roughly 1 percent of gay marriages end in divorce, while roughly 2 percent of straight marriages end in divorce according to AboveTheLaw.com.
"That's really not that big a gap at all," the representative said, "when you consider that many straight couples have been married two or three decades while gay couples have been married for far less time. As gay people become married longer, their divorce rate should creep up and hit parity with straight relationships."
The company stressed that this is not a comment on the state of gay marriage itself.
"It just goes to show that relationships are pretty much the same whether you are gay or straight," the representative said. "People are people, and behave in very predictable ways."
The company said the divorce statistics quoted by AboveTheLaw.com are similar to what they've seen in their database.
About Divorce.us.org:
Divorce.us.org is a top resource online for divorce records, marriage records, and other family background information. A simple search can turn up hundreds of records on just one name. Find out the divorce records needed today on this reliable database.